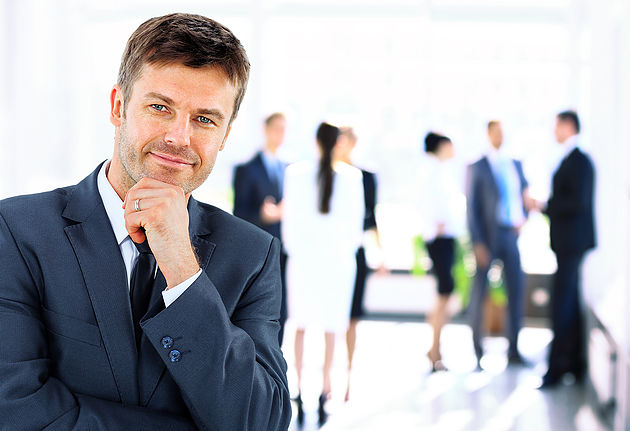 The Covid crisis has presented an increasing number of challenges in managing your career. There is no 'right' way of managing a career in this crisis, and as a careers coach and advisor with over 20 years in this field, I try to promote the positive aspects no matter the situation. For instance, however limited the market, it also means many people are choosing not to leave their roles, so the competition for jobs may not be as great was what you think.
There will be some things that do not change. For instance, the process of getting a job has been the same for many years, though, more than ever, you cannot solely rely on job vacancy sites. Whilst there is a plethora of sites out there (Seek, Indeed, Jora, Career One, LinkedIn) you will have to be more strategic if you are to secure a role in these uncertain times.
Here are some tips:
·        Think of how many titles a role like yours has. For instance, a Project Officer could be listed under Administration Officer or Manager, Programs. An Operations Manager could be Deployment Manager or Customer Care Manager. You need to search for all the possible titles under which your role may fall.
·        What are the industries in which you could work? You might be in Transport but also be suited to roles in Warehousing or even Health. You might be in Professional Services and look to Education or Telecommunications.
·        Check out company websites. Many have available jobs under 'Current Vacancies'.
·        Increase your visibility on LinkedIn. There are a number of ways to do this:
o  Revise and improve your profile.
o  Have a quality photo of yourself and a decent background shot (not the constellation background that is currently there).
o  Increase the number of contacts you have – the more contacts you have the stronger the likelihood you may get noticed.
o  Determine who your 'quality' contacts are and drop them a note asking how they are going in this pandemic. Just staying in touch with people and reminding them you are around can mean a lot.
·        Identify organisations with whom you would like to work and 'promote' yourself to them. This does not mean asking for a job directly, but instead, to describe your skill set and experience in the event that, if that business is looking for someone with that profile, they may just talk to you.
·        Finally, have a Plan 'B' job in mind. In normal circumstances this may not be an issue, however with the current pandemic it is a good idea to determine other roles for which you are suited. And I would encourage you to brainstorm as much as you can.