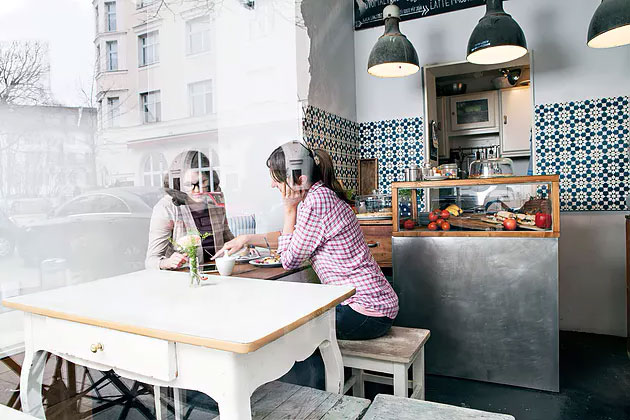 The Career Conversations
So you are now looking to work out what to do for your next role and how to find it through networking. This is a difficult exercise and no matter how much practice you have, it is always a challenge to meet with the right person and to ask the right questions. Remember that when you are networking you are seeking information, kind of like conducting your own research. Except that you are the subject.
Here's a few tips:
If connecting with someone on LinkedIn you can write:
"I saw your profile on LinkedIn and I see we share a few things in common. I am involved in ……. and I see you are also involved in this space. I would like you to join my LinkedIn."
If already connected on LinkedIn:
"Thank you for connecting with me on LinkedIn. I believe we both share some common interests in ……. I'd like to meet with you to discuss some ideas I have about my direction – I believe with your expertise you might be able to give me some candid feedback."
When calling the person:
"Hello ….. My name is ….. and I have a wealth of experience in ….. I see you also work in this space and I thought it might be an idea if we could meet over a coffee. I am keen to move in the direction of……. and I'd really appreciate your thoughts on this."
When meeting with the person:
"Up until recently I was working in the ……. industry as a …… and employed a range of skills such as …… With the opportunity to now look at how I can best apply my talents, I wanted to get your thoughts."
"I brought along my resume as I am trying to position myself as a …. and wonder if you think this is the best way to present myself to a prospective employer."
"Could you explain how you have got to where you are now?  I am keen to be involved in a role such as yours and would like to get some tips from you as to how to best do this."
"I looked at your website and was really keen to understand more about your business. Could you answer some questions for me as I have been involved with similar businesses and see that you are doing some fantastic projects."
"As an executive I have broad experience in a range of areas, specifically in ….. I will be searching for a similar role but this time with a listed business/different industry etc. I see from your profile that you have a range of contacts in this space and would appreciate being introduced to ……… If you think that this can be arranged I would really appreciate it."
"I have decided on a career change and am now looking to be involved in ….. industry. Given you are/were involved in this industry, could you let me know any contacts you have who I could be introduced to? As part of my research I really need to be sure as to this direction."
Note that with the above conversation openers that you do not directly ask that person for work. There is a good reason for this. Asking for a job can provide only one response, which is usually "Sorry but I don't have anything right now".  With an answer like this you do not have anywhere to go with the conversation.
It is best to conduct this conversation with open ended questions. Be curious and interested in their responses. Ask them about themselves, their professional career and so on. Ask for feedback on your direction, even if you are sure where you are going.
I do think you can ask the following toward the end of the networking conversation:
"What you are telling me about your business is really interesting. In fact, if there was an opportunity to be involved as a Project Manager with your business I would really appreciate talking further. If the timing is wrong at this stage, when would be a good time to catch up again?"
Remember, the more information you have from these conversations the better equipped you are for the next conversation. At some point, you will see where the opportunities exist. You never know, someone could remember you and see if you are still available to work. Good luck!