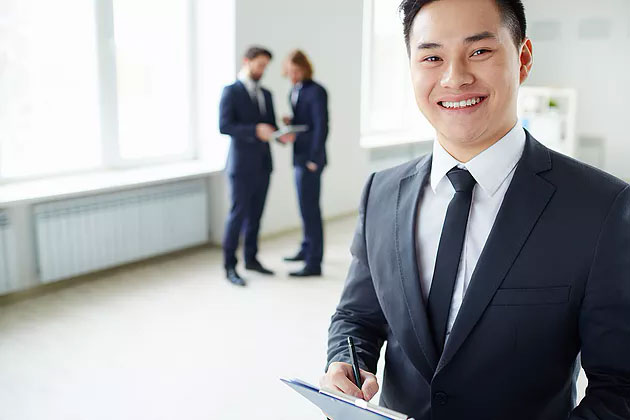 The third part of our career transition series is on job exploration – the advertised and unadvertised roles.
You know what you want to do. You just need to find the right role. Sounds easy? Of course not! We know that this is a frustrating and difficult exercise. Here are a couple of hints:
Don't subscribe to just one job site like Seek. If you do, you are potentially missing out on roles that may be advertised through other portals such as Indeed or Jora or perhaps through company websites.

Use Google as a job search engine. You can type in "Engineering Manager jobs in Melbourne". This brings up a range of roles through the various job sites and other sites you may not have thought to look. Similarly you should be using LinkedIn to search for roles.
The above ideally means you are maximising your search for roles that are advertised.
Career crystal ball
The next challenge is finding those roles which are not advertised. There is no magic trick here. This is difficult and no matter how experienced you are, it doesn't get a lot easier. However if you think that around 25-30% of jobs are advertised and therefore up to 75% of jobs are not, then think about the opportunities that could be available for you. Now consider this – that the jobs for tomorrow, that is, not even ones employers know about, mainly because a person has not yet resigned, that lucrative contract has not been won or a new job has not yet been created – represents 100% of future jobs! Imagine if we knew where these jobs were and if we could find them before anyone else did!
Working your net
The first step in maximising your chances here is to identify your contacts – the people you know – and begin to build a matrix from this primary network. You must be using LinkedIn. It is a crucial aspect of getting to meet your contacts.
The people you are LinkedIn with are your primary contacts – the ones you know directly.  They are not likely to be people who have job openings; rather, they become your advocates, your information sources and part of your communication system. When engaging in this activity there is one golden rule:
Do not ask for a job directly!
What you should be doing is asking for information about the area in which you are looking – this is a part of your research. You will soon enough find out where the best places are to seek work.
Some of your contacts will give you names of their business contacts, which may provide you with an introduction to your target organisations.  These secondary contacts form a bridge from you to the decision makers.  Secondary contacts can lead to still other sources, and so on.
Before we move on, let's acknowledge that carrying out this activity (can I say networking now?) can be anxiety provoking and may actually take time to be effective.
Networking could be the key to your job search success!
However let us also acknowledge that "networking" is the most powerful of all techniques designed to assist you in finding work.   Why? Because the more you network, the more information you know, the more people know you and the more opportunities you will be aware of. It stands to reason that if a job opportunity comes your way, there will not be many, if any, other contenders for that role.   Why? Simply because the role may not be advertised and you may be the only person aware of the opportunity.  Ask yourself how it would feel to go to an interview knowing you are the only person being considered!
If you are keen on a role in the public service or an educational institution, these vacancies are generally advertised anyway. So you may ask what good does networking do in these cases when everybody gets to know when a job is advertised. Well, the answer is that by networking it is possible you have already met the people who will be interviewing you, a distinct advantage; you know the organisation and you know about the role. That is pretty good information to be taking to an interview, isn't it?
What's next?
While this blog presents a high level view of networking (and job seeking in general), we will focus on the more specific aspects of this in the next blog.