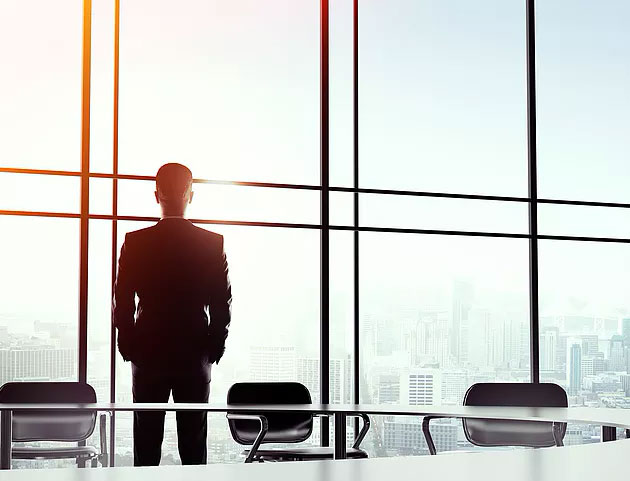 Part one – Career direction
Often we are faced with the problem of looking for another job when it is not our choice to do so. Restructures, downsizing, resizing are often indicators or euphemisms for impending redundancies.
Four questions to ask yourself before beginning a job search
If you are unlucky (or lucky) enough to have your position discontinue, you are likely to embark on a job search. While unpalatable for most of us, here are a few tips to consider:
Consider what you enjoy doing (job titles are not paramount at this stage)
What are you good at doing?
What would you like to do?
What would you not like to do?
If you combine 1 and 2 then you are looking at roles which can energise you and create genuine motivation. Only looking at what you are good at doing (not necessarily enjoying) means you may be doing things which are not that interesting and thus can de-energise or demotivate you over time. Many people combine 2 and 4; that is, I am good at this task and even though I don't like doing it, this is what I will seek in my next role. If this sounds familiar, start focusing on what you enjoy first.
Other factors to consider in your job search
Once you have completed the above tasks, assess the below conditions in your job search:
Outside/inside
CBD/country/suburbs
Travel/no travel
With lots of people/some/few
Technology (more or less)
Company reputation
Type of industry
Values/culture of business
Environment
Demographics
Large/medium/small business
Government/non-government/charity/corporate etc.
Financial considerations eg salary/bonuses
If you consider the above, notice that 'job title' does not appear. Also notice that salary is but one factor in all that you need to take into account for a role. Yes, salary is important but do not overestimate it when taking into account other factors. Once you are able to work with the above factors, then consider the roles that equate to this. It may not be a different role which you are seeking, but it may help determine the type of business in which you want to work, the type of people, where and so on. It may also help in determining short, medium and longer term goals.
Now you are ready to look strategically as to how you will search. There are many elements to a job search, not least of which is how you investigate the roles in which you are interested. In my next blog I will show you how I advise others in this important process.