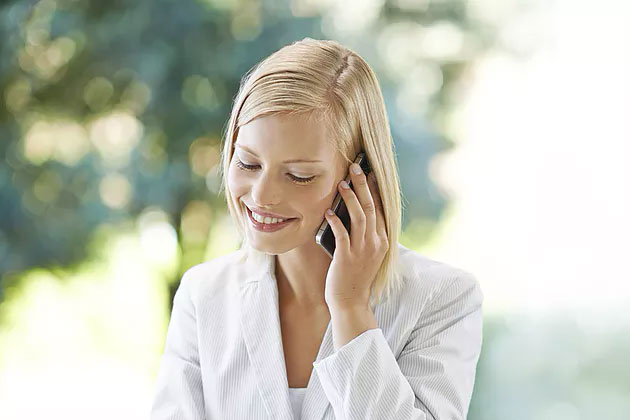 Should we stay in touch with people we have done business with but have not seen or heard from for some time?
Possibly you never actually worked with the business and have lost contact with them after some initial discussions a while back.
Or maybe it was a one-off transaction – or that person or business only ever referred a small amount of work to you.
Is there value in maintaining contact? What would you do?
The truth is, we never really know the value of a relationship. In my experience all professional relationships have value. I believe that there is value in staying in touch as much and for as long as possible.
These days, with the prospects of maintaining immediate contact by phone, text, email, LinkedIn and all sorts of social media platforms, there's really no excuse for not staying in touch with our current, lapsed or prospective clients.
It used to be called networking – a term that seems to have lost favour.  As a networker, there's no doubt that some people are naturals. They have a gift. They seem to 'work the room' and engage effortlessly.
Yet now, with social media and email platforms like Mail Chimp at our fingertips, we now all have the power to network like a true professional.
So why do you need to stay in touch even if you don't think you need to?
Forming good relationships is a skill. And like all skills, it needs to be practiced and refined until it becomes innate and natural to perform.
After all, building relationships it is at the heart of what all business people do. Whether it's with a customer at the retail level, or at a business to business executive level, the prospect of repeat business is sure to be enhanced when there's a strong connection at the human level.
You can never predict how a relationship will go, but one thing is certain: if you choose to cease contact, then you will be losing that relationship.
Here are some tips as to how and why you should stay in touch – even if you don't think you need to:
Be sincere and genuine
Be pleasant, not demanding
Meet/talk/message with appropriate frequency for that person
Have a plan as to what you will say when you meet or talk, e.g;

Be inquisitive, ask questions that show real interest in them and their business
Update people as to what you (your business) are up to
Congratulate people for anniversaries, getting new roles etcetera (Linkedin is a particularly useful tool for the research you need, however maybe keep a diary of key contacts too)
Thank and acknowledge people if they congratulate you
Don't let a 'rejection' deter you. Sometimes people are actually too busy to catch up
Never assume that you are not valued or wanted
Believe that you can actually make a difference
Quite simply, it is polite and respectful to stay in touch. So be yourself and trust your instincts. You have something good to offer.